Wednesday 4th January 2017
Commissions for 2017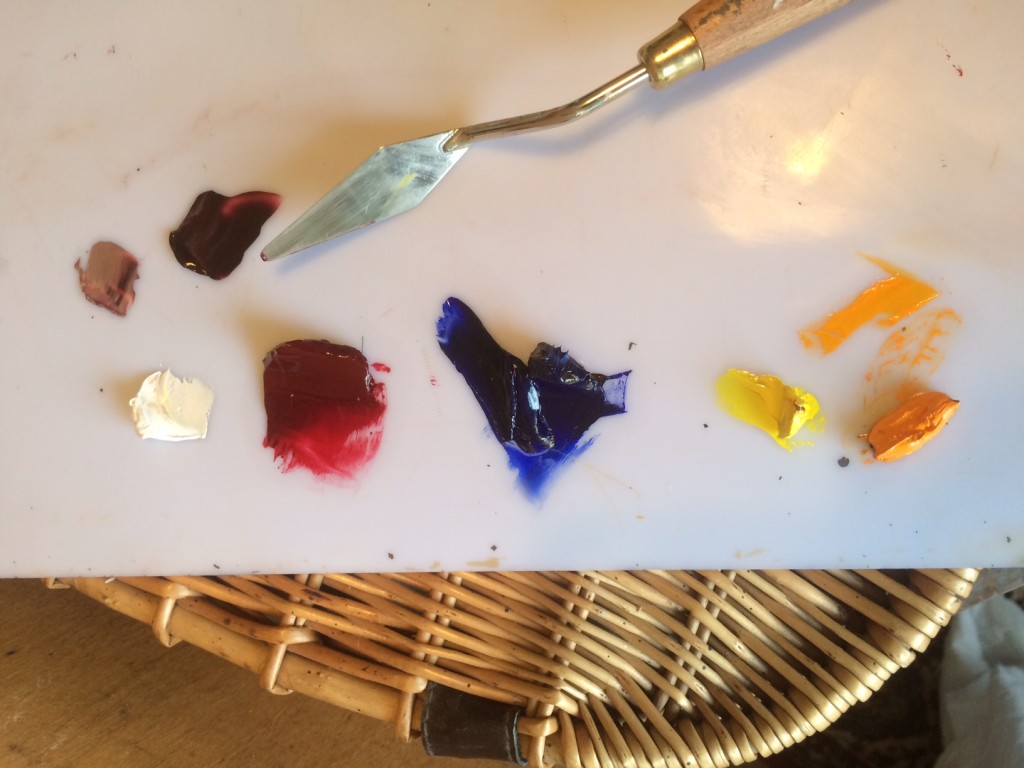 Happy New Year everyone!
I am now fully booked up with pieces until I go on maternity leave for a few months at the end of April, but if you are interested in commissioning a piece please don't wait to get in touch as I am already making my plans for when I get back in the studio in the later part of 2017.
Alongside my work creating original pieces I have a few slots available each year for portraits by commission. I enjoy working closely with clients to create pieces, which are carefully built up with layers of oil paint on canvas, a process which takes at least three months.
Due to the time and focus each piece requires, I am only able to offer a few opportunities each year, so please get in touch early to avoid disappointment.
You can find out more about my commissions here.
---