Tuesday 28th October 2014
Booked up for Christmas 2014!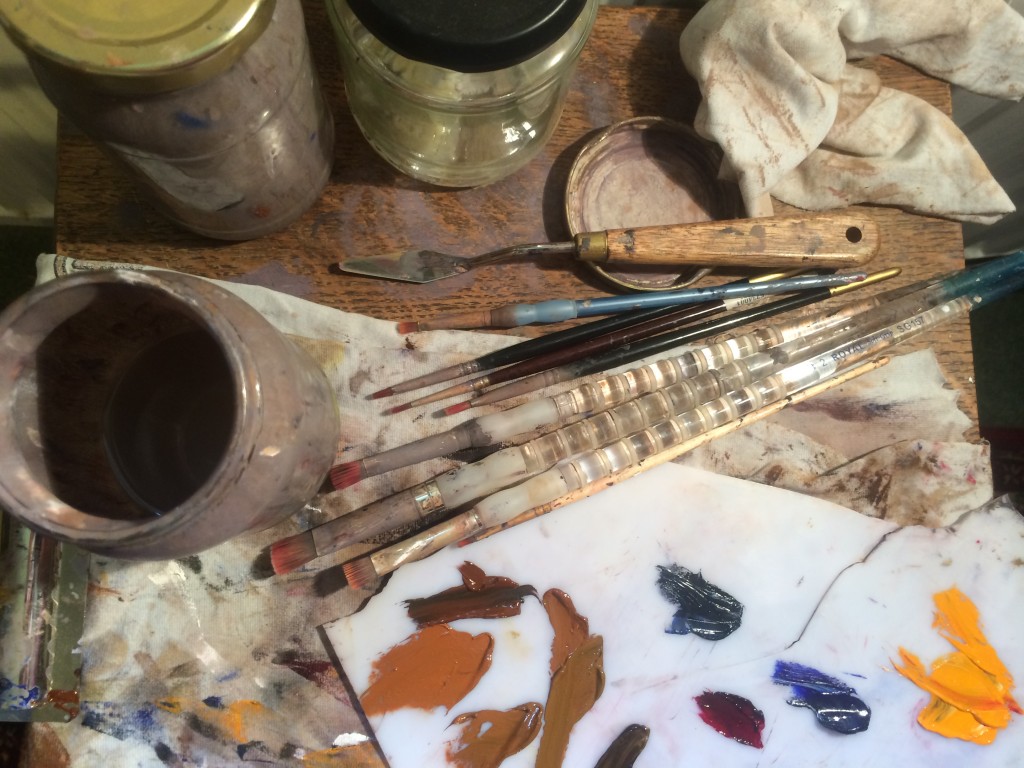 I am now booked up with portraits for Christmas.

If you are interested in commissioning a painting, please do contact me about your requirements as soon as you are able, but I now cannot guarantee any new projects will be completed before the New Year, sorry.

It can take me anywhere from one to four months to complete a portrait, and each project is a unique challenge. A large number of my portraits and animal portraits are commissioned for a Christmas or birthday present - often as surprises. I really enjoy working on pieces that are going to be a gift, even if this sometimes requires a bit of subterfuge!

I am excited to be working on three very different paintings at the moment, and I look forward to handing them over to my clients, and sharing them online, as the clock ticks down to Christmas. I'm also delighted to already have some great projects lined up for the New Year, so watch this space!
---